Tayco's Newest Rep Group: Buckley Redner
Tayco is thrilled to have Brian Buckley and Skip Redner from Buckley Redner Design Resource join our team. Starting immediately, Brian and Skip will be our official Independent Representatives in Illinois.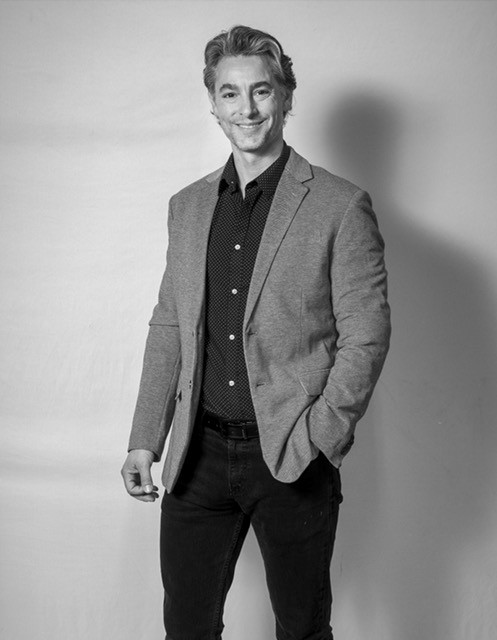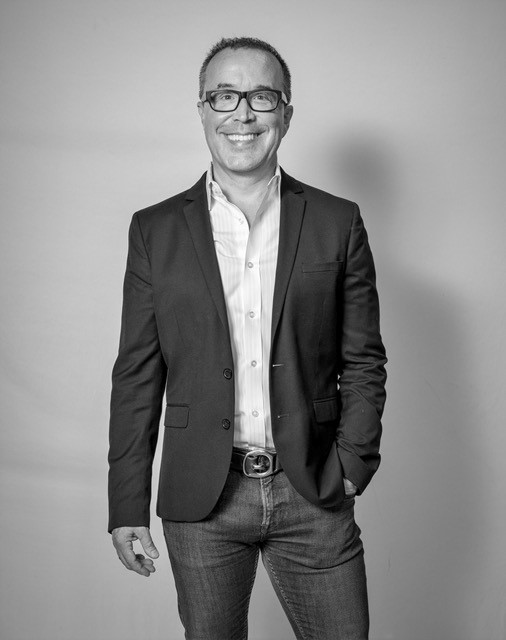 About Brian
With over 12 years of experience in sales/ business development and project management in the A&D sector, Brian is able to provide design solutions for a variety of clients including corporate end-users, facility designers, and corporate interior architects/ designers.
About Skip
With 26 years of A&D sales experience in the Chicago and surrounding markets, Skip has expertise in selling high-end contract furniture, Italian leather, and boutique textiles for both interior and exterior environments. Skip serves as a valuable resource to his clients as a problem solver, consultant, and advisor for their project needs.
Visit the Buckley Redner Design Resource website here.