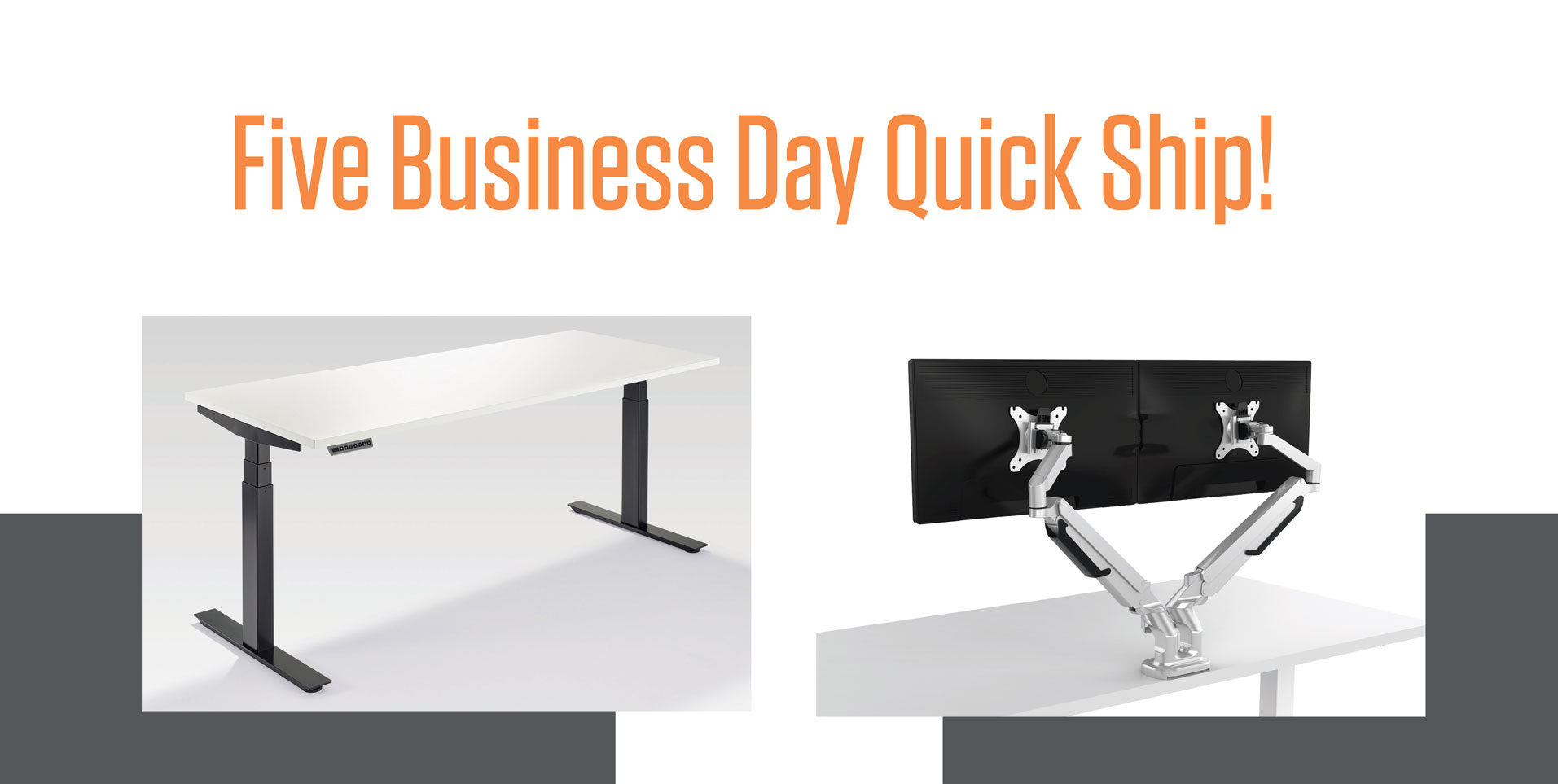 Volley and Monitor Arms Quick Ship Now Available!
Tayco's 2-leg Volley Height Adjustable table and dual Monitor Arms are available on a 5 business day lead time!
Read more
Find
a Tayco Rep
Speak to a local Tayco
representative near you
Find a rep
See What Clients Are Saying
Modern Office Furniture
Discover why companies across
North America chose Tayco as their
modern office furniture manufacturer.
View case studies

Find the Right
Finishing Touches
The Tayco Resource Centre is home to numerous fabric and finish options for all our product lines. This is where truly customized modern office furniture systems are created.
Resource Center