New Representative: American Contract Interiors
Tayco is excited to announce our partnership with Independent Representative Group, American Contract Interiors. Led by owner Allen Carder, American Contract Interiors will represent Tayco in New England, including Maine, Vermont, New Hampshire, Massachusetts, Connecticut and Rhode Island.
Established in 1992, American Contract Interiors is a successful multi-line manufacturers' representative, specializing Healthcare, Educational and Commercial contract furnishings. Their expertise and immense care for the Customer, makes them a perfect fit for Tayco.
"The entire Team at American Contract Interiors is thrilled to be partnering with Tayco," says Allen Carder, Owner of American Contract Interiors. "As an Independent Representative Group in the New England area, we have become known for our unparalleled Customer service, and it is refreshing to find a North American manufacturer who always puts the Customer first. We look forward to growing Tayco's brand recognition and showing the New England market why Tayco's products are a must have!"
Tayco Regional Sales Manager, Shawn Auger is pleased to be working closely with Allen and the entire American Contract Interiors Team to build strong Dealer relationships across New England.
Please join us in welcoming the American Contract Interiors Team to the Tayco family!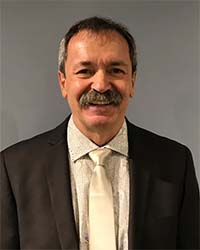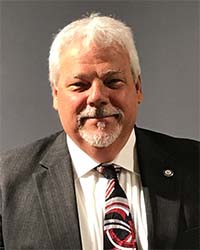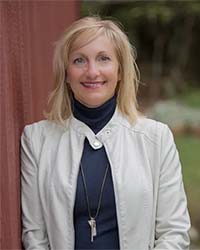 Allen Carder
(203) 772-5816
Paul Wentworth
(508) 934-6093
Debbie Petrarca
(401) 639-0052