Configurable with any Workplace
The unique Skate Foot offers a modern aesthetic, with straight lines and angles. It's shape also allows for the attachment of casters, allowing for divisional spaces to be created and changed as required, making the Gallery Shield a must-have for every office. For a more minimal approach, the D-Foot features flat, straight edges which allow the Shield to be placed right against a desk or a wall to create division and privacy without any gaps.
Safety made Simple
The Gallery Shield can be easily set up in an existing workspace to provide additional safety. Available with the Skate Foot is the Indent Gallery Shield, a stunning design which uses curves to indent inwards, perfect for pulling up to a table or benching station.
Available Options
The Gallery Shield is available in 20+ laminate colours, clear or frosted acrylic, and offers metal components in 20 colours. The Indent Gallery Shield is also offered in a whiteboard finish.
Finishes
---
Metal Colours
---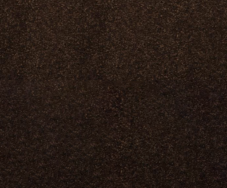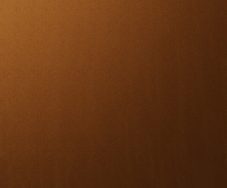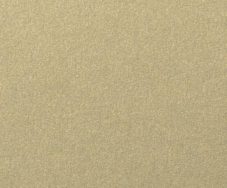 Shield Acrylic
---