Tayco is thrilled to welcome Nathalie Legault as the new Sales Director for the Central US territories.
As the new Sales Director, Nathalie will be responsible for overseeing the Central US territories, including Arkansas, Iowa, Kansas, Louisiana, Mississippi, Missouri, Oklahoma, Tennessee, Upstate NY, and West Pennsylvania. Nathalie is excited to contribute to Tayco's innovative and forward-thinking approach, and she looks forward to growing professionally with the company.
Nathalie's interior design background and experience as the owner of an independent representative group have given her a unique perspective on the industry. Additionally, her previous roles as a furniture Specialist at a well-established architectural/design firm and as a Regional Sales Director for Logiflex have equipped her with a diverse range of skills and expertise.
In her free time, the new Sales Director loves spending time with her husband, Gino and her four year old daughter, Sofia. In addition, she enjoys working on house renovations and learning new languages. Nathalie's fluency in both English and French, which she acquired from being born and raised in Montreal, is a significant advantage in her role as Sales Director.
Tayco is confident that Nathalie will be a valuable asset to the Team and looks forward to the continued success of the company under her leadership.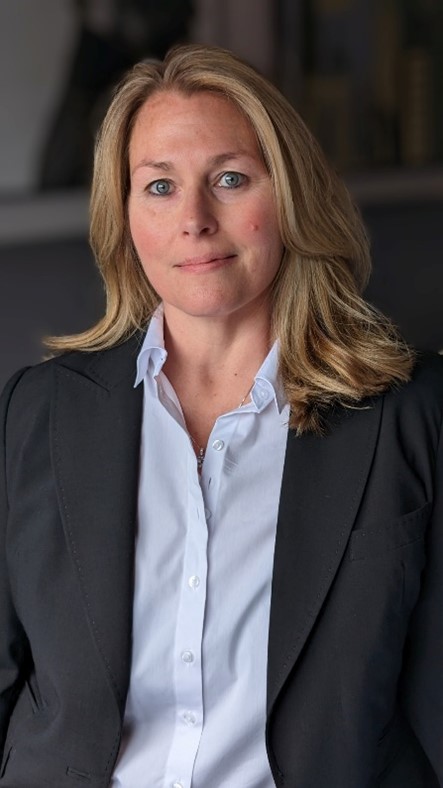 Nathalie Legault
Sales Director – Central US
nlegault@tayco.com
519-239-8674