Tayco is pleased to welcome Misti Yeager as new Regional Sales Manager for the United States West Coast. Her territories include Alaska, California, Colorado, Hawaii, Nevada, New Mexico, Oregon, Utah, and Washington.
Misti has a remarkable 18 years of experience in sales, having held senior positions at Ghent Manufacturing, Staples, and Office Depot. Her experience in these roles has honed her skills in leadership, strategy development, and Customer relationship management. She has a deep understanding of the industry and a proven track record of delivering outstanding results.
What sets Misti apart is her dedication to health, sustainability, and overall well-being. She believes that a healthy person is a happy person, and this philosophy carries over into her professional life as well. Misti is committed to creating a workplace culture that promotes well-being and empowers her Team to perform at their best.
Misti is also a devoted mother to her two-year-old son, Nakoa, and two lab mix rescue dogs. Outside of work, she enjoys soaking up the sunshine and practicing yoga. These activities help her stay grounded and focused, ensuring that she brings her best self to everything she does.
As Regional Sales Manager, Misti will play a vital role in developing and executing the company's sales strategies, as well as building and strengthening Customer relationships in the territories. With her extensive experience in sales and leadership, Misti brings a wealth of knowledge and expertise to her position. Additionally, her passion for promoting well-being and sustainability will help foster a positive and productive work environment.
Tayco is thrilled to have Misti on board as Regional Sales Manager, and we look forward to seeing the positive impact she will have on our organization.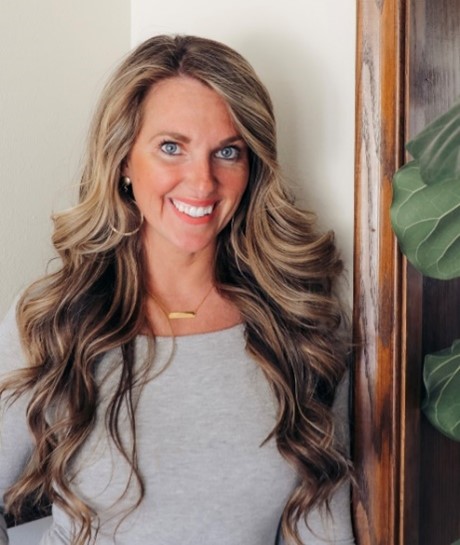 Misti Yeager
Regional Sales Manager – US West Coast territories
myeager@tayco.com
949-303-9382