Start your work sleek with Tayco's newest panel system
Tayco's slim, innovative panel system, Switch, made its first public appearance on July 10, 2017. Already generating immense interest and sales from the North American furniture distribution and arts and design communities, Switch is proving to exceed the needs of modern offices with its elevated design aesthetic and fantastic price point.
Switch's monolithic panel system was designed by Tayco in collaboration with reputable Toronto industrial design studio, Fig40. Developing original details and adding ingenuity to the entry-level panel category was front of mind when designing Switch.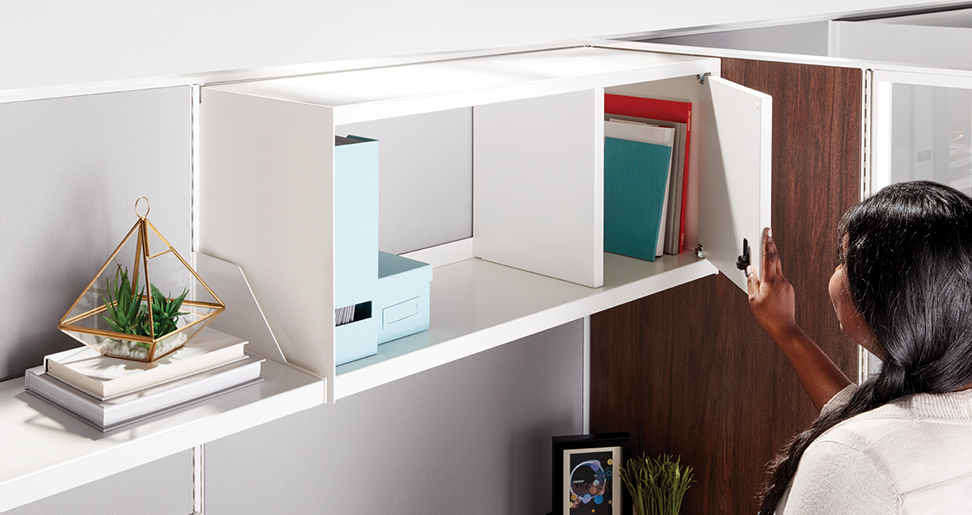 "We have listened to end users, dealers and designers, and have recognized a true need in today's marketplace," says President of Tayco Kevin Philips. "The low-cost panel system category is one that has become out of date, with little design consideration. From the outset, our focus was to create a system that has an elevated aesthetic, a simple install and works for the modern office, all at a fantastic price point."
Switch is equipped with a wide range of items offering intelligent design and cost efficiency. With tempered glass dividers to allow for privacy, a cropped depth worksurface for 1" wire play, a stunning wrap gable leg featuring both steel and laminate. The possibilities are truly endless. Switch is a system with both slim design and powerful performance.