Tayco is excited to announce our partnership with Independent Representative Group, Agence Raymond Boucher in Quebec, and with select Dealers across Canada.
Agence Raymond Boucher is led by previous long-standing Tayco Regional Sales Manager Julie Boucher. Julie's father originally opened the independent representative group in 1992, where Julie began her career. After selling Tayco products across Quebec at her father's agency, Julie became a Tayco employee in 2011.
Now, Julie has had the opportunity to re-open Agence Raymond Boucher will continue to as an expert in Tayco products, selling as an independent representative. She will remain a go-to resource, utilizing her strong grasp of her Clients' needs, ability to provide ideal solutions and ensuring ultimate project success.
We look forward to working with Julie in this new capacity.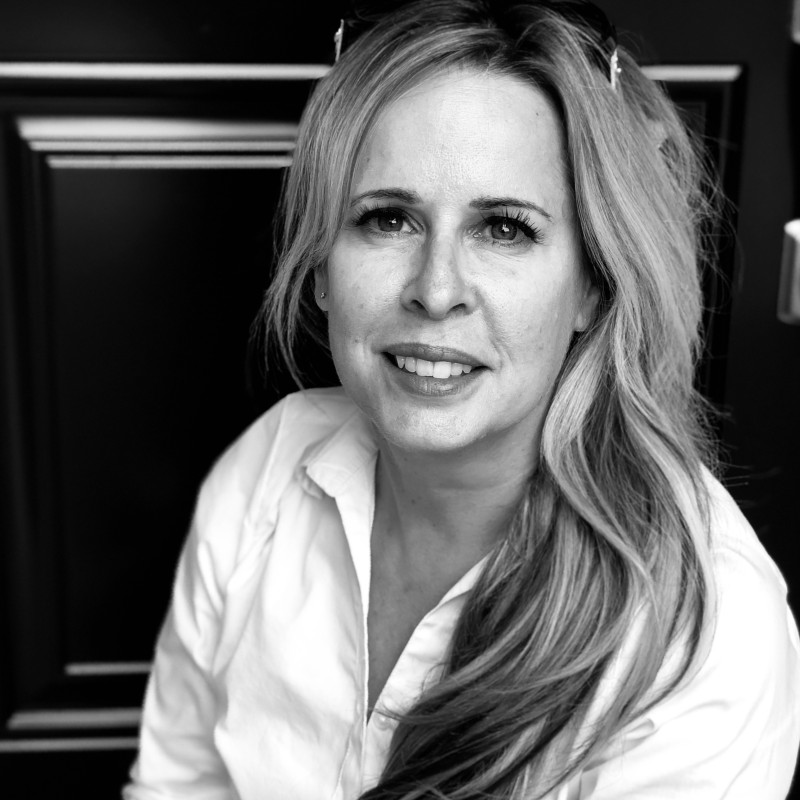 Julie Boucher
Agence Raymond Boucher, Quebec
514-993-8663