New Representative: Tim Loomis from Loomis Contract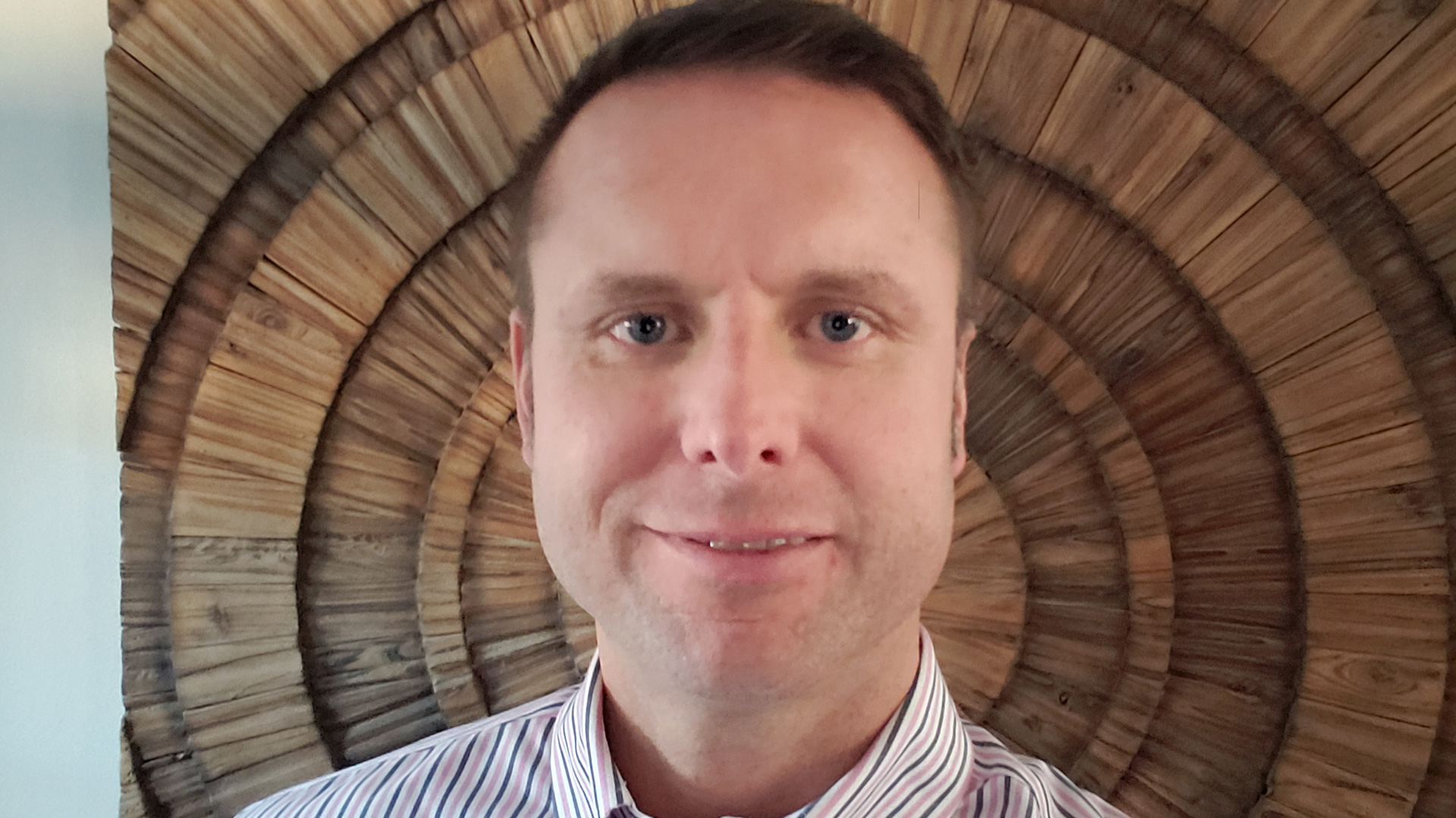 We are excited to have Tim Loomis from Loomis Contract join our team. He is our official Independent Representative in Missouri, Kansas and Southern Illinois.
Tim has solid experience, having been a Manufacturer's Sales Representative in the office furniture and supply industry since 2004.
In 2015, Tim ventured out on his own to launch Loomis Contract. Loomis Contracts prides itself in building strong relationships and providing progressive products to Dealers, A&D and End Users.
"Tayco is a perfect fit in my line package offering stunning systems solutions at a competitive price point. I'm excited to be working with such a great group of people from sales and design to customer service and production," says Tim Loomis.
Please join us in welcoming him to the Tayco Team!