Tayco is excited to announce its new partnership with Gibson Interior Products, a fourth-generation, family-owned independent manufacturers representative group that will be representing Tayco in NYC, NJ and Long Island. The two companies are reuniting after more than 25 years to provide exceptional service to the market.
"We are thrilled to be reuniting with Tayco once again," says Ken Gibson, President of Gibson Interior Products. "Our long-standing relationship, combined with Tayco's exceptional products and services, make for a perfect fit. We are excited to offer our Clients access to Tayco's innovative solutions and look forward to a successful partnership."
Shawn Auger, Director of Sales at Tayco, shares Ken's enthusiasm, saying, "We are delighted to have reconnected with Ken and Laura, as well as the entire Gibson Team. This partnership will provide Tayco with immediate access to their impressive showroom and will allow us to gain greater market share and brand recognition in NYC and Long Island territories. We look forward to a successful and productive partnership with Gibson Interior Products."
As part of the partnership, Tayco will have access to Gibson's remarkable showroom, providing local Dealers with the opportunity to access Tayco's products. Shawn Auger, will work closely with Gibson Interior Products to establish and strengthen relationships while extending their reach within their territories.
Both Tayco and Gibson are excited to join forces once again, as they share a rich history and a strong dedication to providing exceptional service.
Please join us in welcoming Gibson Interior Products to the Tayco family!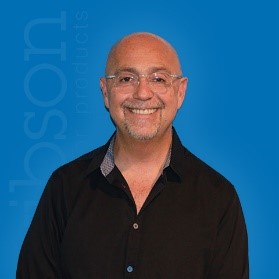 Ken Gibson
President
212-685-1077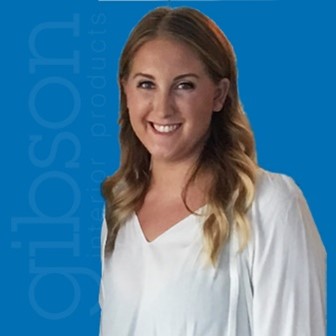 Laura Gibson-Balder
Executive Vice President
516-743-7433
laura@gibsonoffice.com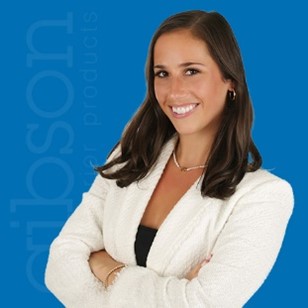 Leah Pagano – NYC
917-703-5944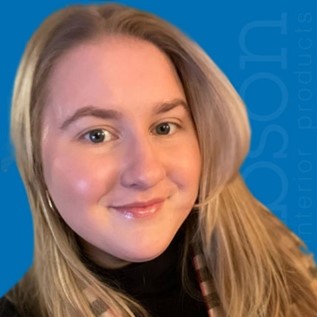 Carolyn Rosenquist – NYC
319-331-7322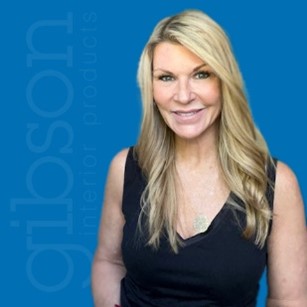 Kerry Doyle – LI, Westchester
516-698-0256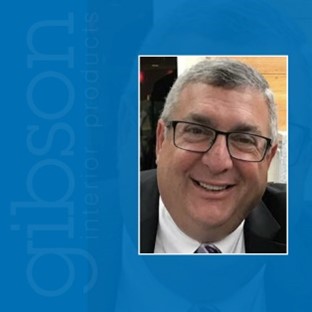 Doug Polk- NJ
973-713-1213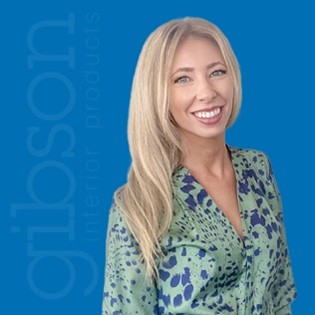 Rachel Roblee (A&D) – NYC
603-203-0562