New Representative: Dakota Sales Services
Tayco is excited to welcome Dakota Sales Services as a new Independent Representative Group!
Dakota Sales Services, led by Tim Nordquist, will be managing Tayco sales in Minnesota, North Dakota and South Dakota effective immediately.
Tim has decades of experience in the commercial furniture industry with a strong knowledge of systems furniture. His experience, great sense of humour and love of the outdoors makes him an absolute pleasure to work with.
Tayco Regional Sales Manager, Jayson Philips will be working closely with Tim to continue to build strong relationships in their territories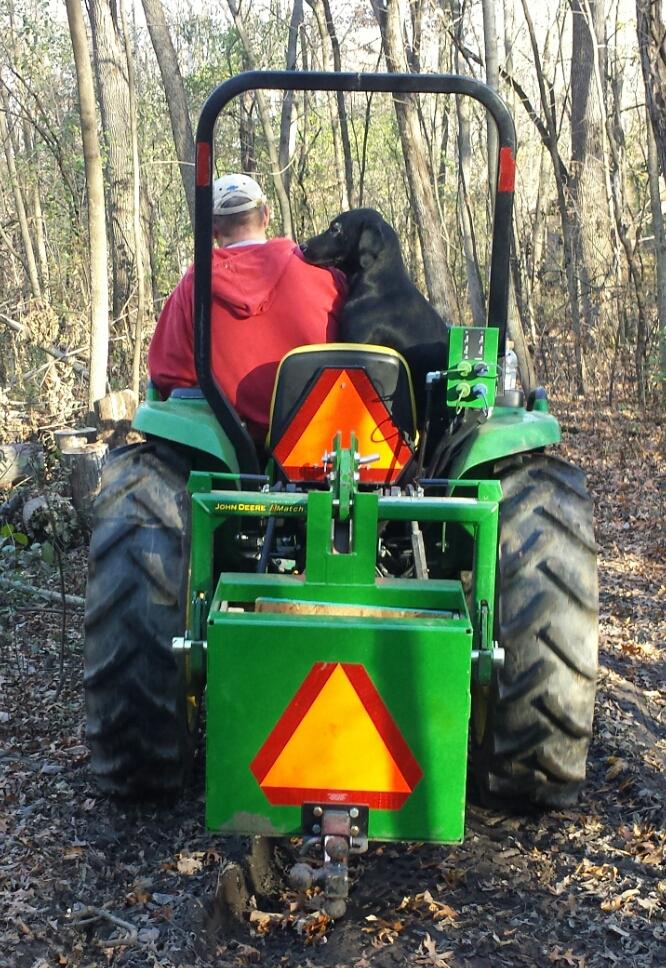 Dakota Sales Services:
Tim Nordquist
612.310.8542