Choosing the Best Colour Scheme for Your Office
Colours Matter
A unique colour scheme is a great way to bring life and visual appeal to any space, especially an office. They can evoke emotion, influence productivity or even spark creativity.
Whether you are choosing a colour scheme for your home office or renovating corporate workspaces, picking the right colours can change the way people work. That is why we've put together a guide to selecting the best colour for your space, as well as complementary palettes including metal paint, laminate and fabric finishes!
Which Colour Scheme is Right for You?
Red
Red brings feelings of passion and excitement and can raise mental energy flow. This is a great colour accent to use in shades where physical work is required.
Yellow & Orange
The bright colours promote feelings of happiness and positivity. Yellow and Orange are our picks for areas where we want to energize Employees and encourage Team work.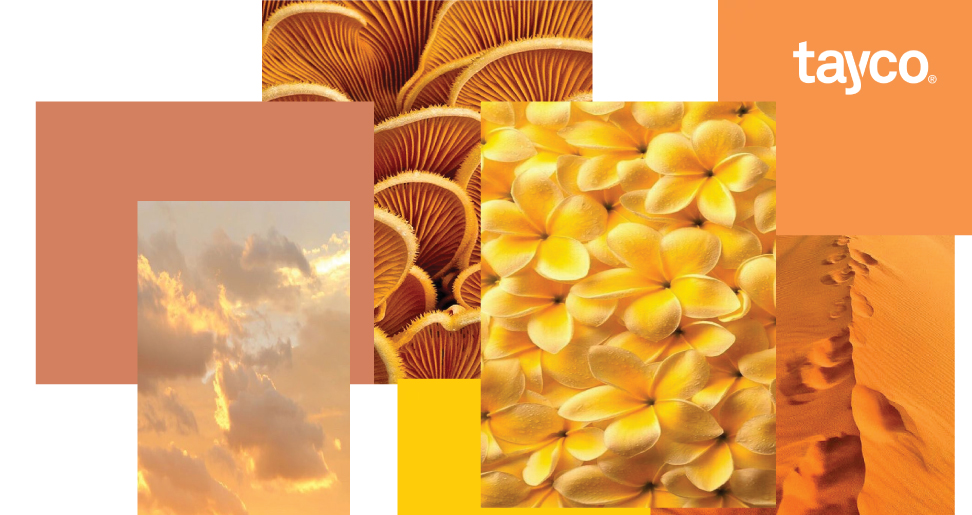 Green
Green is associated with feelings of growth and balance. It provides clarity while offering a sense of grounding and connection. Try green in areas where people are balancing many different high priority tasks at once to help them avoid feeling overwhelmed.
Blue
Shades of blue evoke feelings of calm, while encouraging trust, focus and stability. Blue is a great colour to consider for areas where impactful conversations happen as well as where attention to intricate details are vital.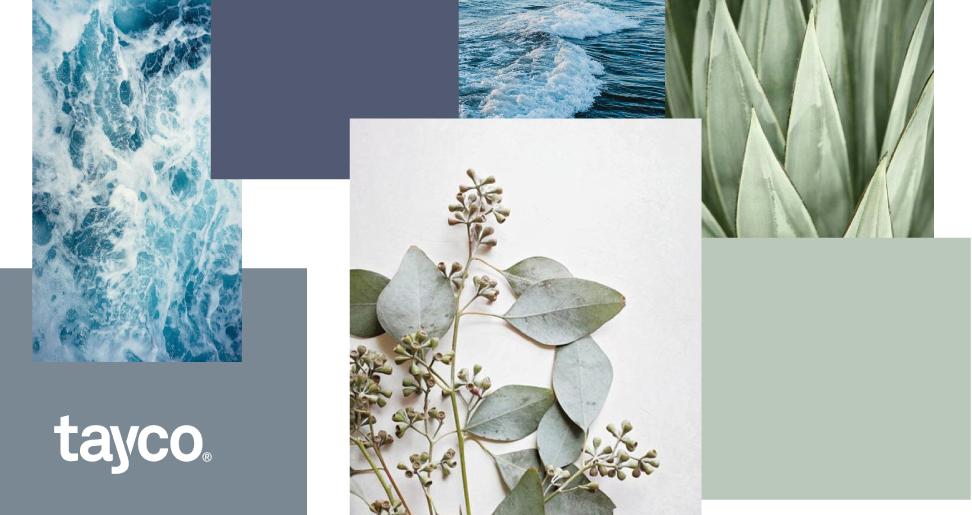 Grey
Grey is extremely versatile and is often associated with maturity and ease. Use grey on its own or with pops of colour to tie a space together.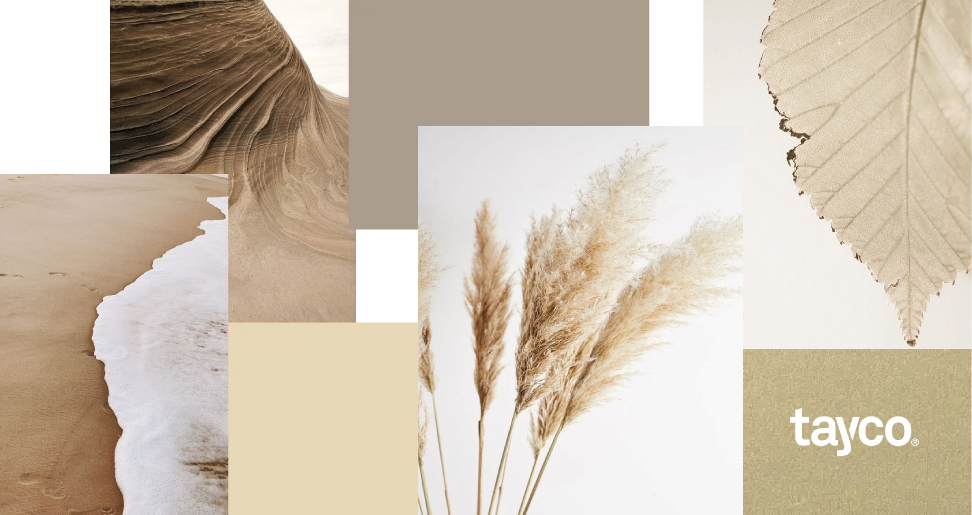 White
White is minimal, clean and modern. White can spark feelings of alertness and be used to brighten up any space.
Now that you know which colour you'd like to bring throughout your office, it's time to choose a complimentary palette of fabrics and finishes. Check out our design driven palettes here to pick your colour scheme or contact your Regional Sales Manager to have a unique palette create for you by one of our Commercial Space Designers.