Tayco Welcomes New Vice President of Sales – Shawn Auger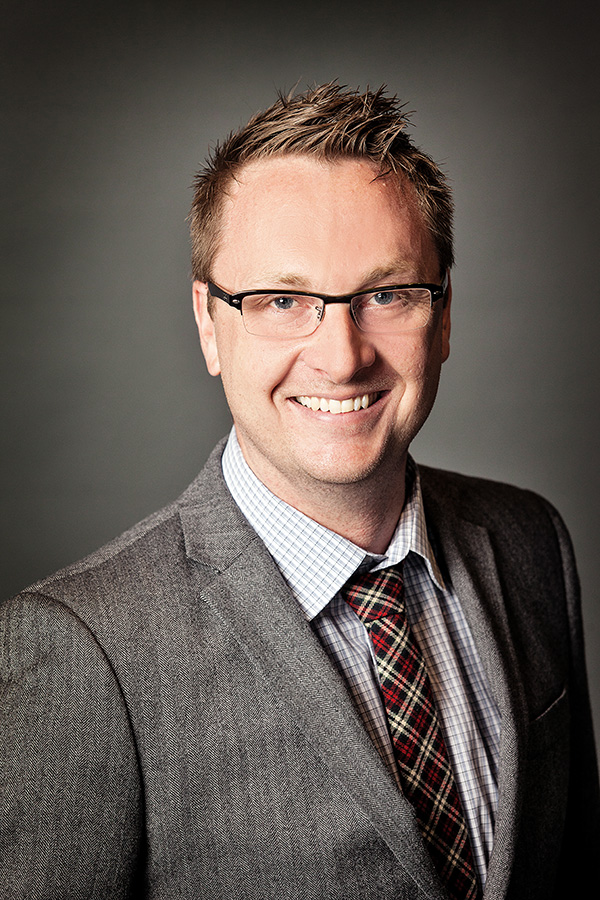 Tayco is pleased to announce that Shawn Auger, a high performing Regional Sales Manager at Tayco has been promoted to Vice President of Sales. Shawn has worked at Tayco for six years and in that time has developed a strong track record of exceeding sales targets and strategically aligning distribution.
As the Vice President of Sales, Shawn will be focused on leading Tayco's Regional Sales Managers and building valuable business relationships with our Independent Representatives and Dealer partners across North America.
"I am so pleased to promote Shawn into this high impact role. Shawn has a deep appreciation of our brand, company culture, and core values. He will be a progressive leader that will continue to improve our customer experience and ensure Tayco products are well represented in a dynamic marketplace," says Kevin Philips, CEO of Tayco. "I look forward to working closely with Shawn in this new capacity."
Shawn's skills in developing and maintaining long-term business relationships, positive energy, and outgoing personality make him a solid leader and an invaluable asset to Tayco.
"I am excited about the new challenge ahead. Tayco is in a prime position to secure greater market share," says Vice President of Sales Shawn Auger. "I look forward to working with our team of Regional Sales Managers and Independent Representatives and enable them to further focus on strengthening our existing Dealer partners and uncovering new opportunities."